Article contributor: Casey Gilfillan | AMS Practice Managements | IPTER member, Boston, USA
The center of excellence of recruitment has evolved over time. Executive search and recruitment are terms that are familiar to individuals outside the industry but they do not provide justice to the work that our teams put into projects on a daily basis. The reason for the evolution to talent acquisition or people finder is because our scope of work goes far beyond the applicant, it goes into the chase and reward for finding the right individual for the right team.
I have been a practitioner in the recruitment space since 2004. I did not know then that there were layers outside of the world (or realm) of recruitment. When I began my career I was a full-cycle recruiter; in my day to day I reviewed applications and brought those applicants into the process of recruitment. As I grew in this role, I recognized the need to go beyond applications for certain markets and began conducting cold calls. This was my first exposure to talent research. This exercise was not frequent because of the company's brand recognition. I realized that the coaching and feedback relationship with my hiring managers (that diplomacy is a talent in and of itself) and the researching for candidates was the connections that meant the most to me. It is not just a search or a candidate, it is the foundation built on a connection that will create a successful assimilation for both parties.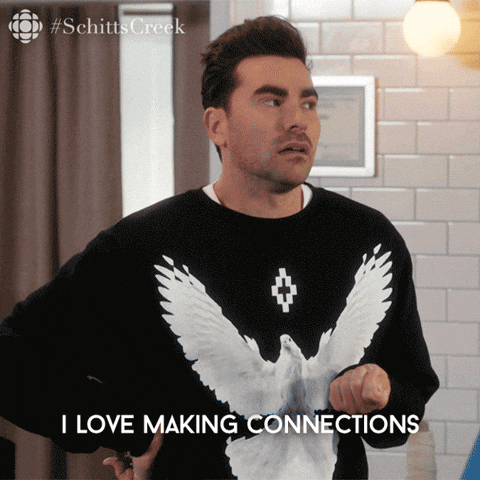 What I am now is a talent scout, an entrepreneur and a relationship builder. We are the unicorn chaser. I am searching and researching through the depths of networking and social media sites to find that gem, the one that no one else could find. It is some of the most rewarding work because we are impacting multiple lives in each placement. Our world gets that much bigger each time we connect with a client or candidate and my partners at IPTER have allowed that world to grow exponentially with cross-border collaboration. So when someone in talent acquisition provides alternatives when you say recruiter, personnel management or executive search, the work being done behind the scenes far exceeds the transaction those labels imply.